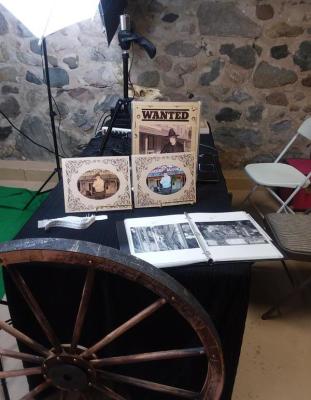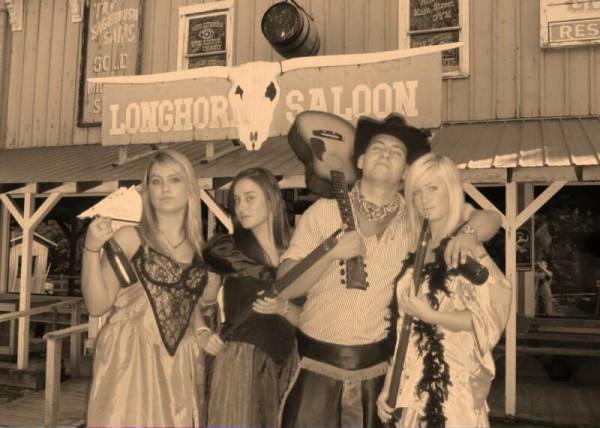 Your event will be a hit when you bring the same photo novelty program like you get at a major amusement parks.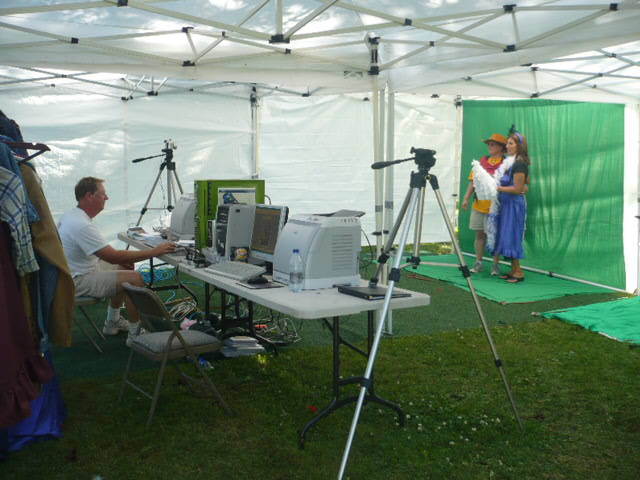 ​​

Our moble studio can accommodate from 1-6 persons per photo, with a wide variety of costumes
and props available. From large group shots to smaller, more intimate photos, our OLD TIME PHOTO STUDIO is a fun way to remember your event!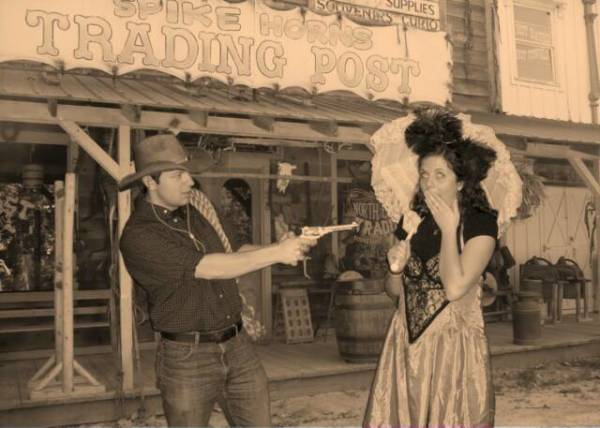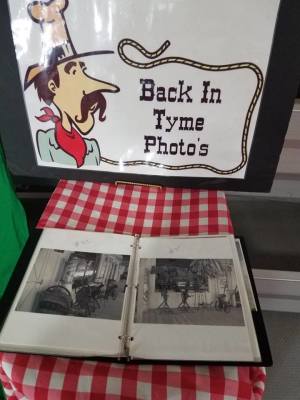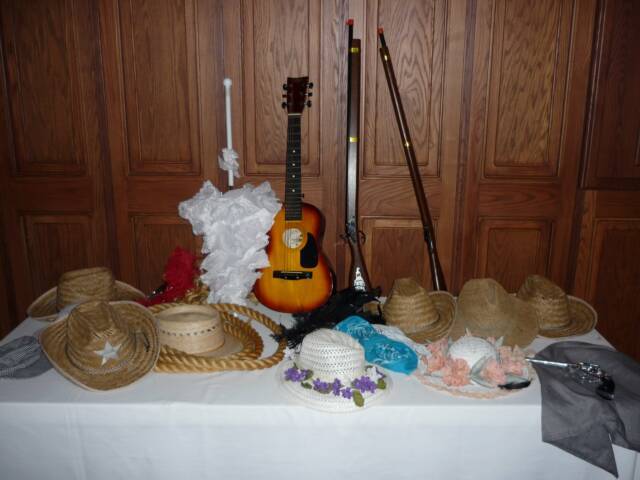 ​​
With realistic costumes and nostalgic backgrounds, our Back In Tyme Photos takes you back to a easyer  time.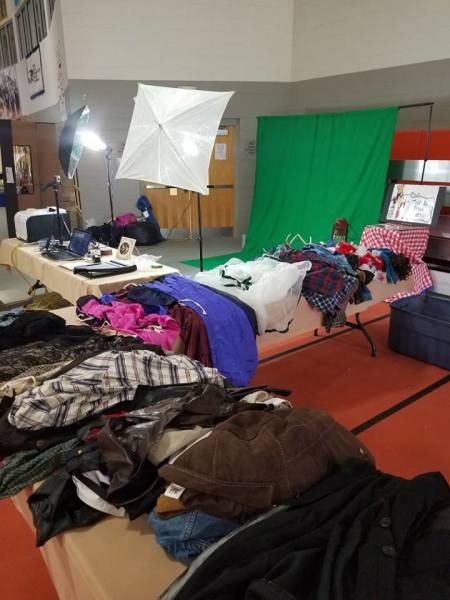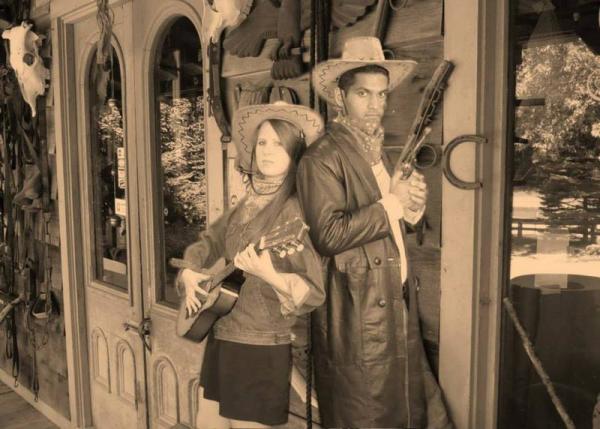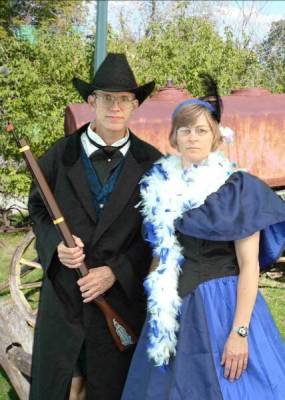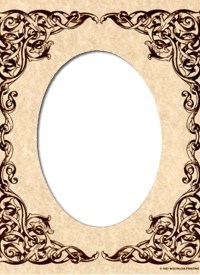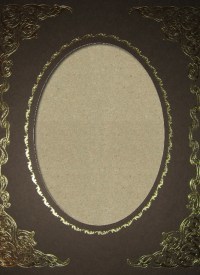 Basic Frame     Deluxe Frame