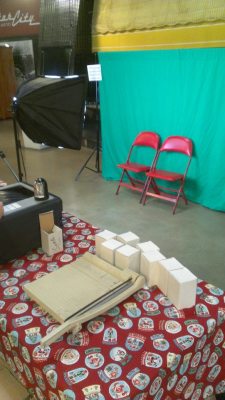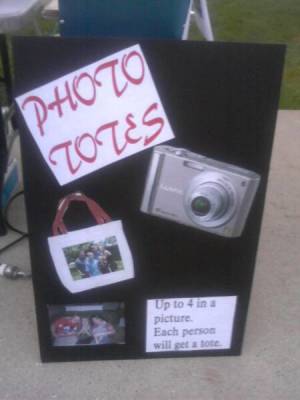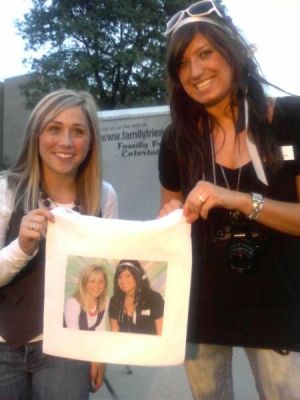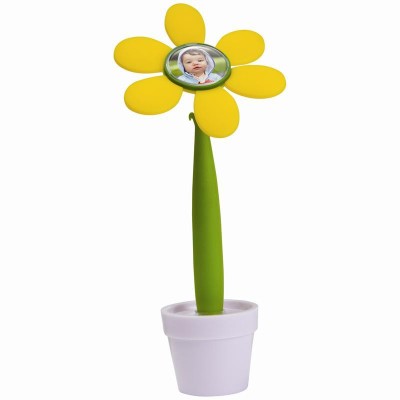 Photo Totes                                 Flower Pot Pen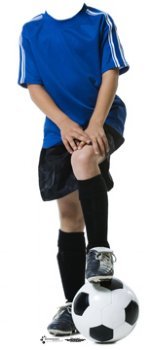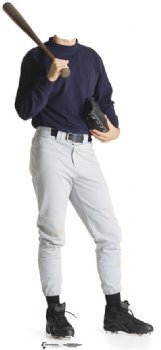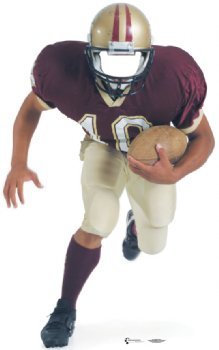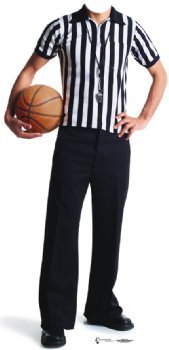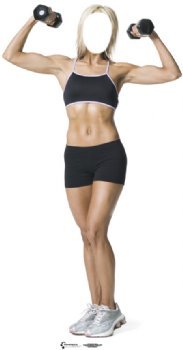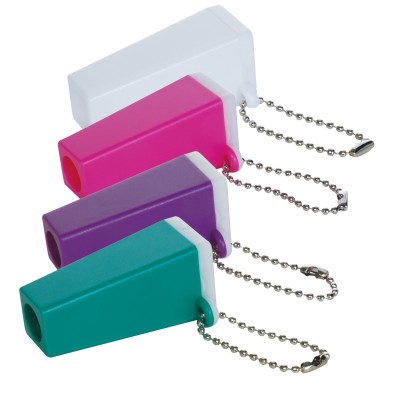 Sports Stand In's                                             Photo Viewer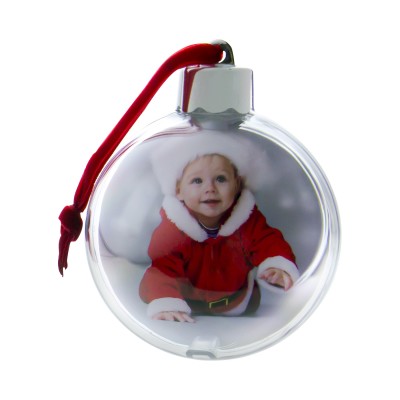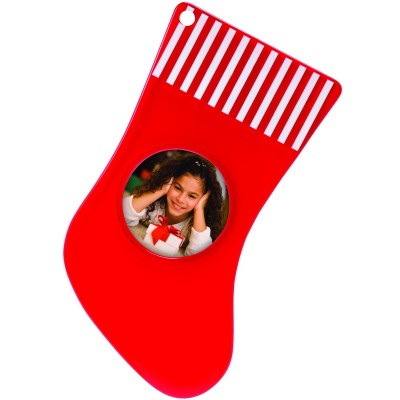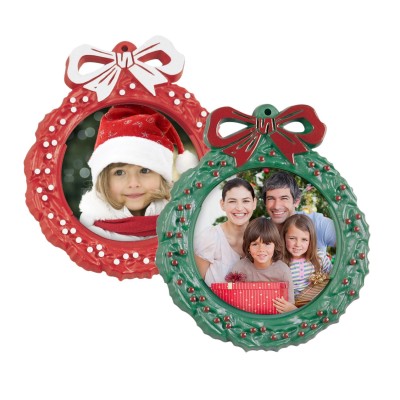 Photo Ball           Stocking Photo       Wreath Ornaments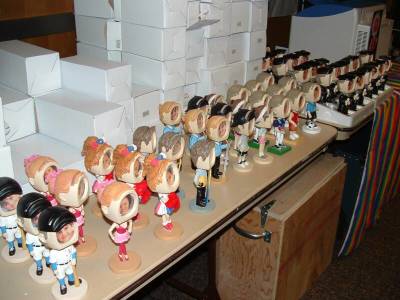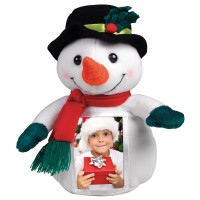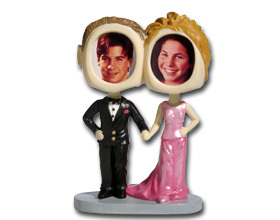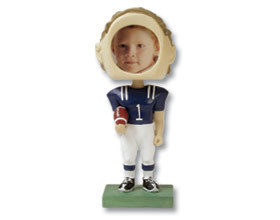 Snowman Plush Frame                              Bobble Heads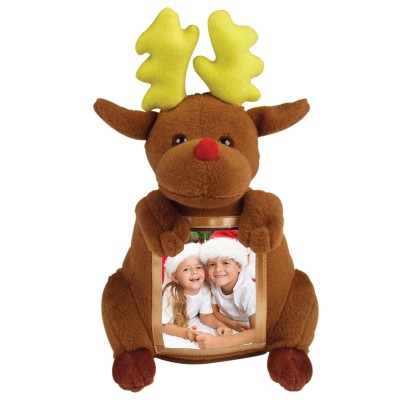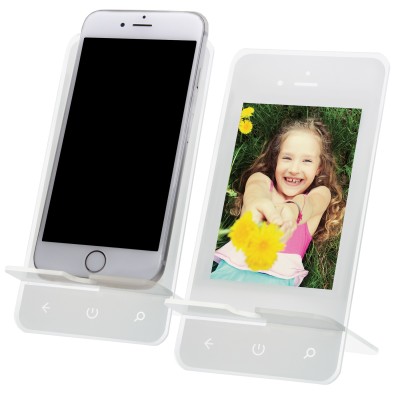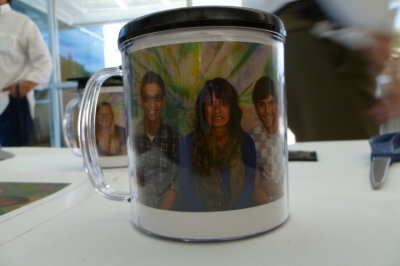 Cell Phone Stand        Snap Mugs                  Reindeer Plush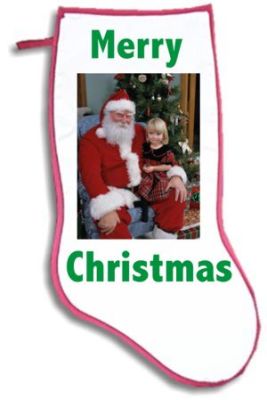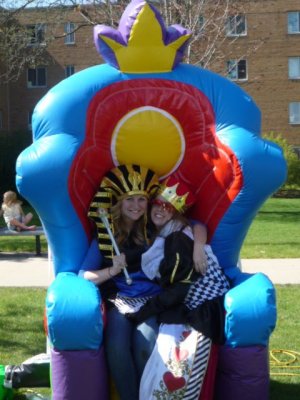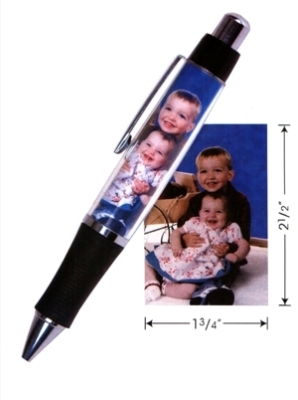 Throne Chair                 Photo Stocking        Photo Pen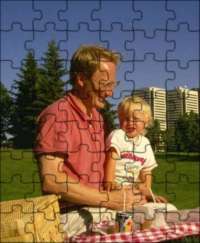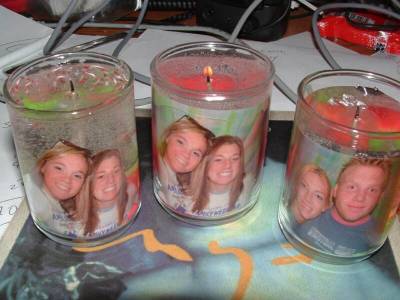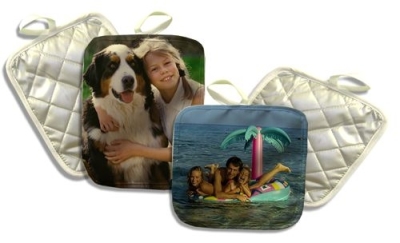 Photo Puzzels       Photo Gel Candle        Photo Pot Holders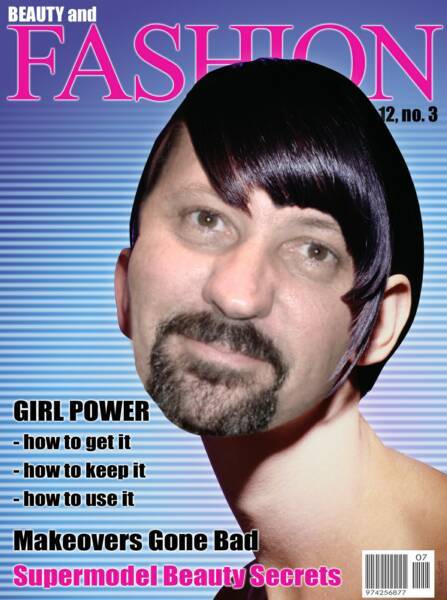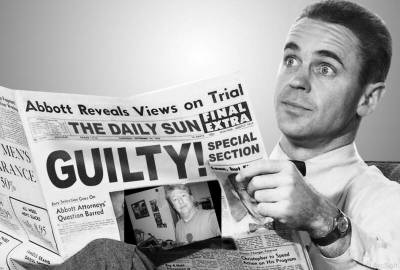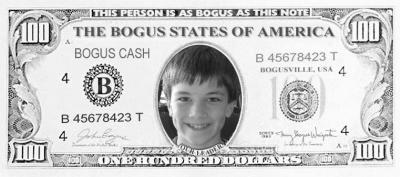 Fantasy Photos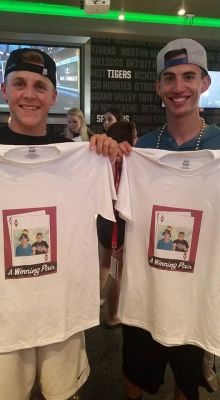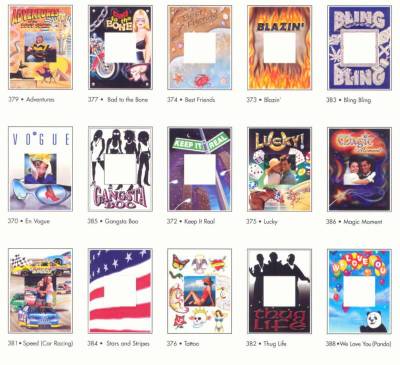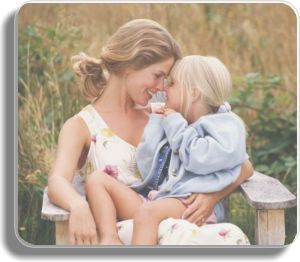 Photo T-Shirts                                                   Mouse Pads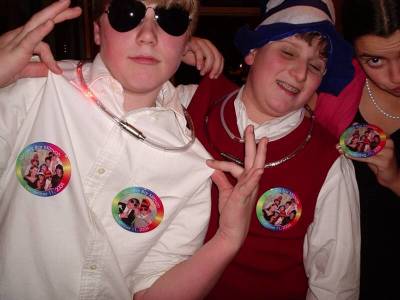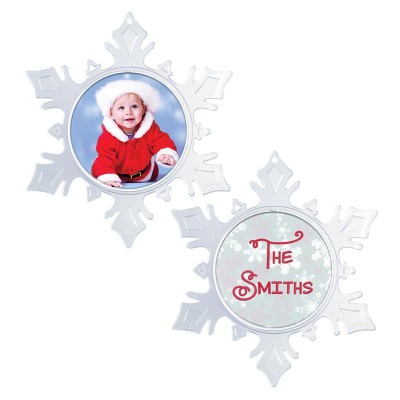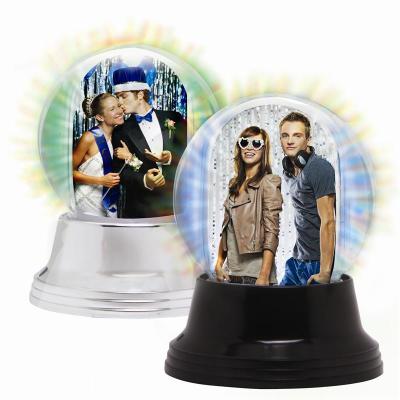 Photo Buttons                Star Ornament      Light Up Snow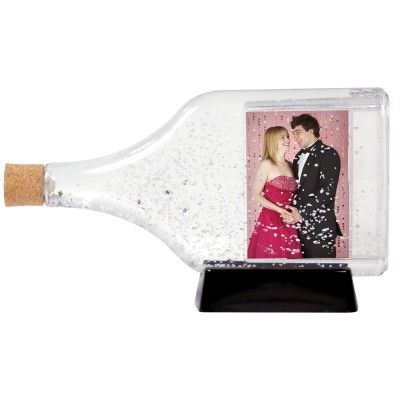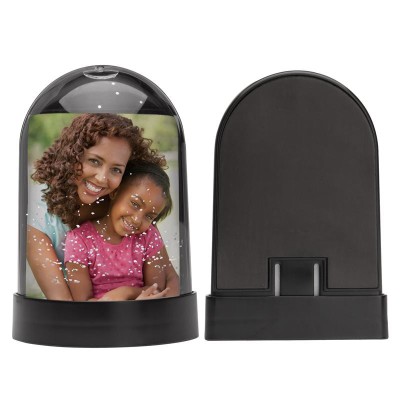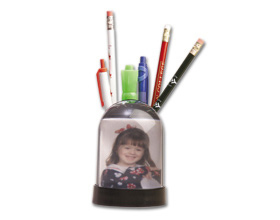 Bottle Snow            Magnetic Snow     Pencil Cup Snow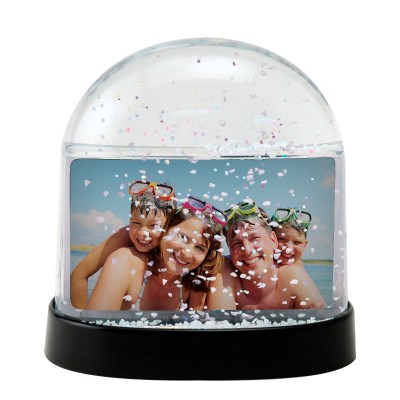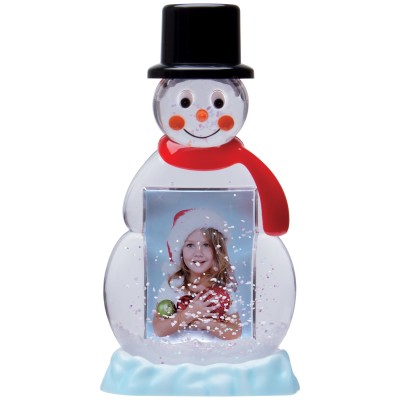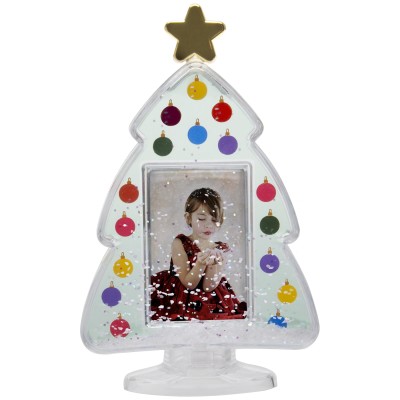 Basic Snow            Snowman Snow       Tree Snow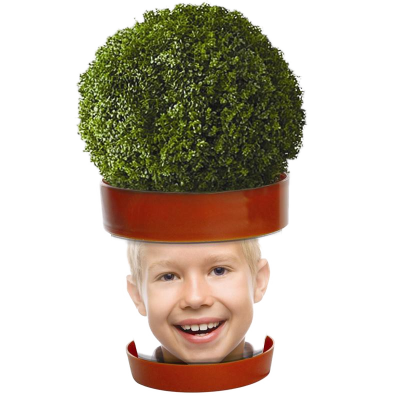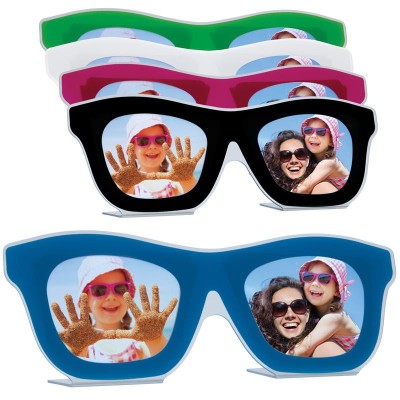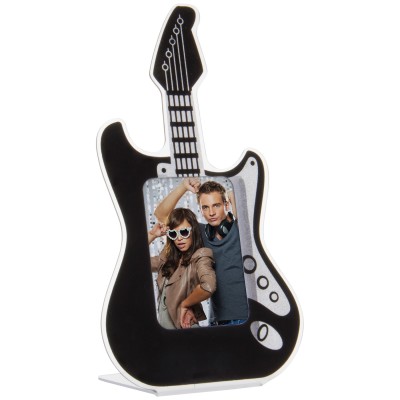 Photo Pot              Sunglasses                     Guitar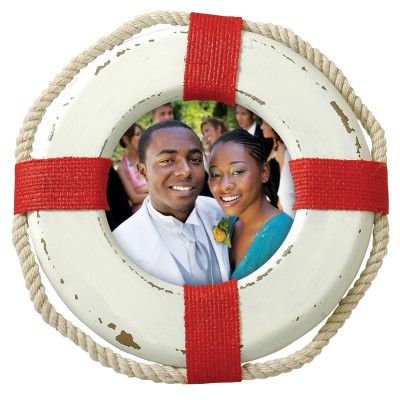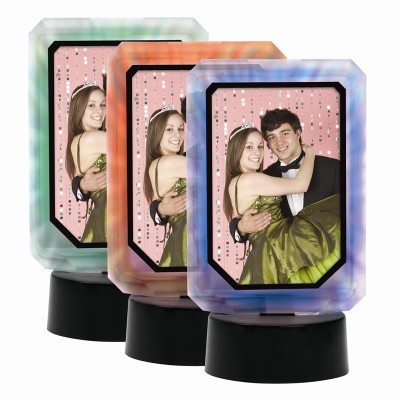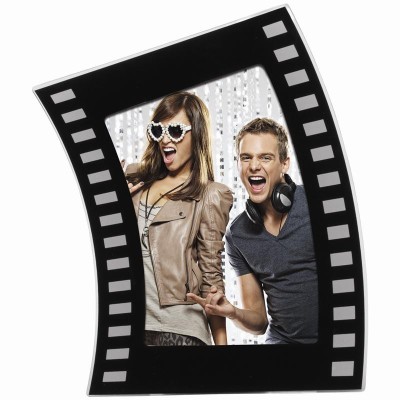 Lifesaver                 Light Up             Film Strip Picture Frame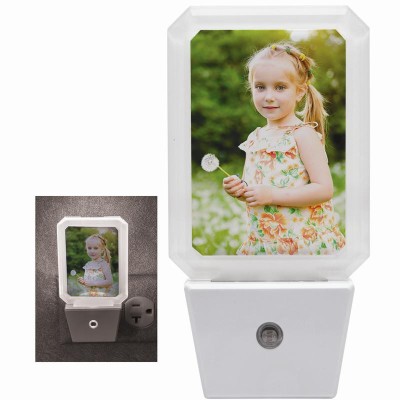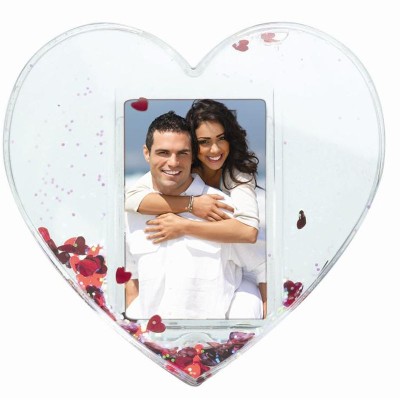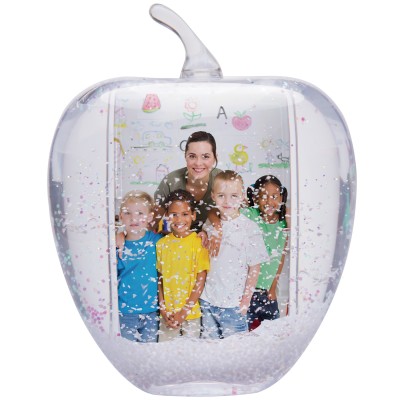 Photo Nightlight       Heart Snow           Apple Snow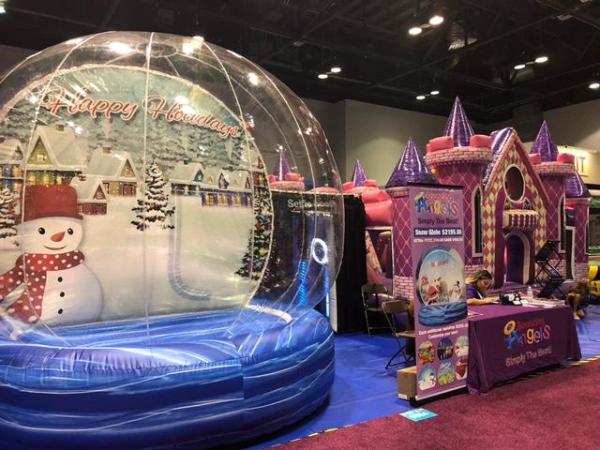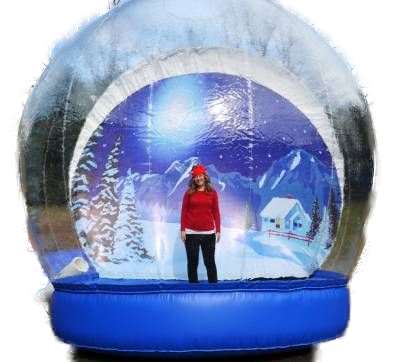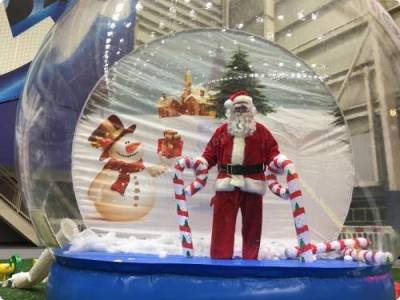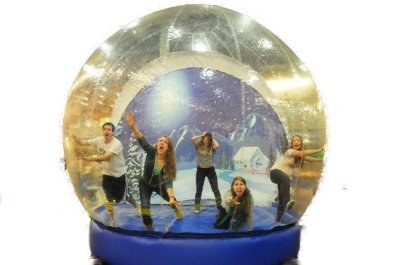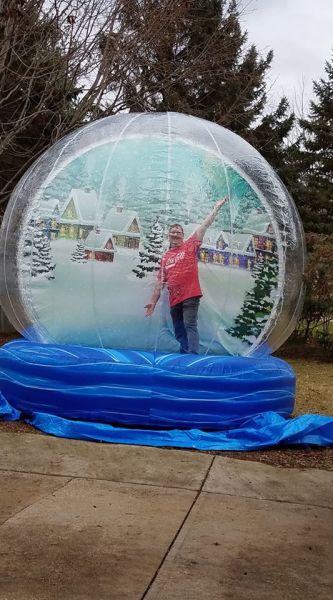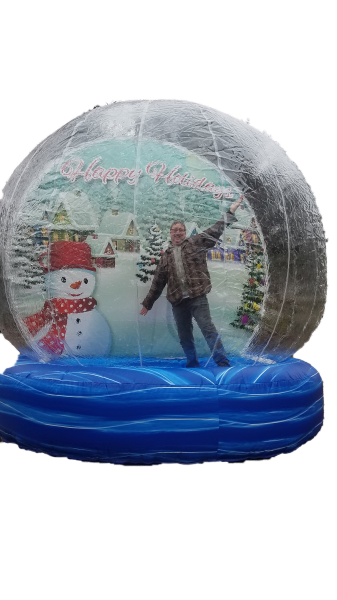 Step into the magical world of a snow globe for a fabulous photo opportunity. This one-of-a-kind 16′ inflatable snow globe is made of clear vinyl and features an attached area in the back that serves as an airlock so that guests can enter while the globe is inflated.

Holiday themed decor such as snow, mascots, lighting, and more can be added to complete the real snow globe experience. To really bring the globe to life, a costumed character gingerbread man, Santa, elf, or any other character can be added.
A great photo op for up to 6 guests – just enter, play, pose and take home a great photo souvenir from Giant Snowglobe!
The Giant Snow Globe is a unique attraction available for hire during the winter season.
Winter Wonderland themed events/attractions.

Santa Pictures