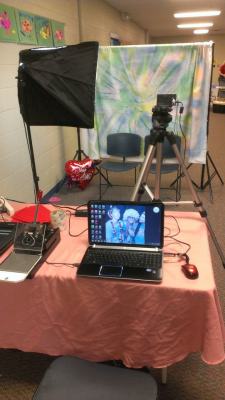 Dye sublimation is a method of applying an image to specially coated ceramics, metals and polyester fabric and much more.

Mugs are dishwaher safe. Dog tags
are water proof.  Sublimation ink is unique in its ability to convert from a solid to a gas without going through a liquid form. 
Aluminum Dog Tags with 30" Chains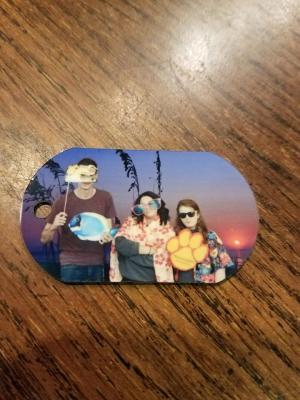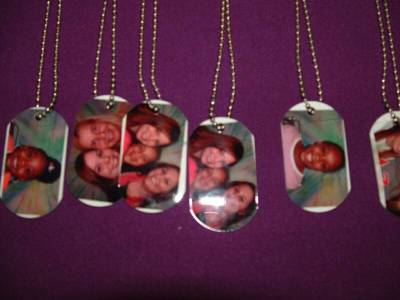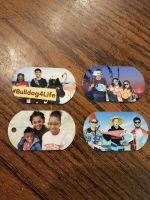 Aluminum Name Tags with 30" Chains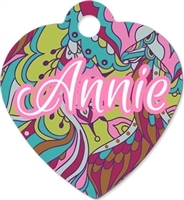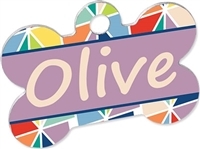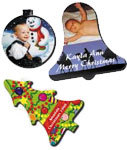 Christmas ornaments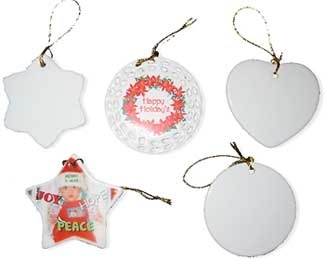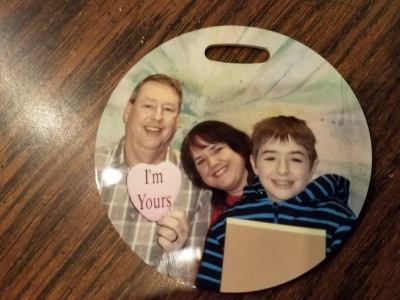 11oz ceramic Photo mugs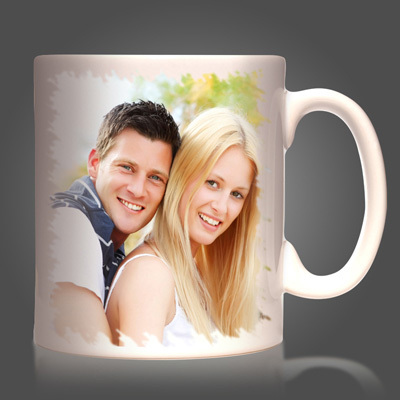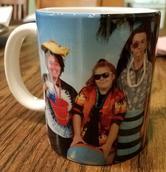 Color Changing 11 oz photo mugs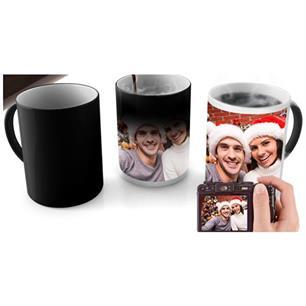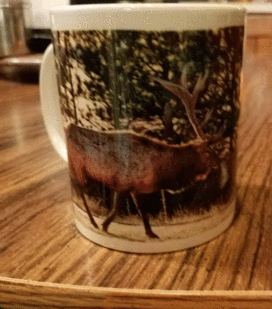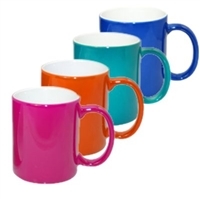 Photo Puzzels                           Photo Street Signs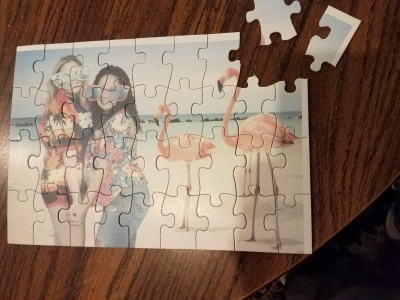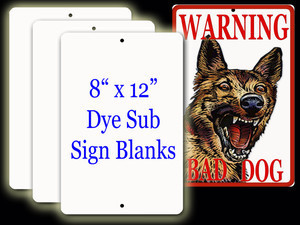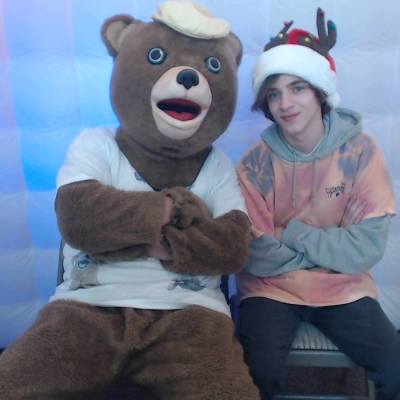 License Plate    Flip Flop Key Chain        Clipboard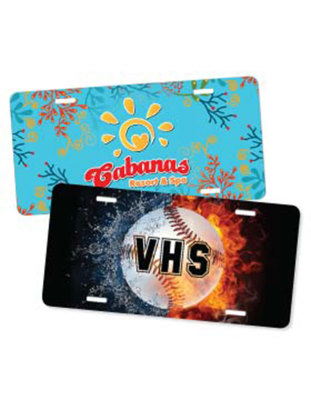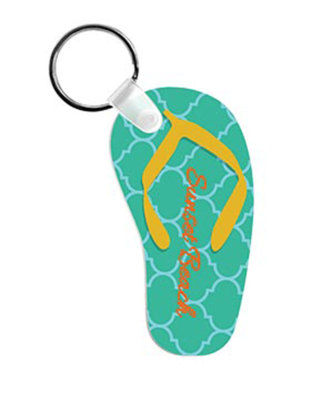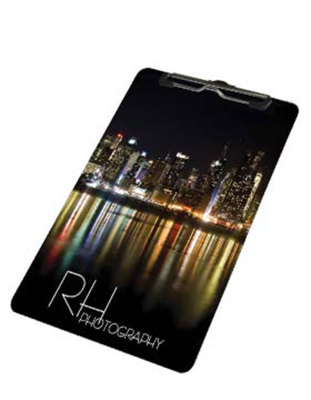 License Frame      T-Shirt Keychain    16.0 oz., ceramic mug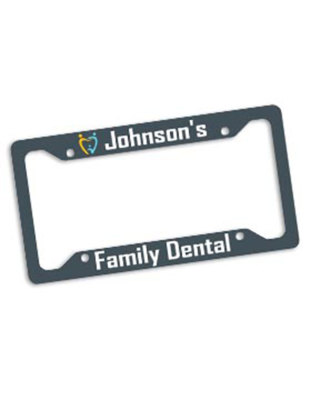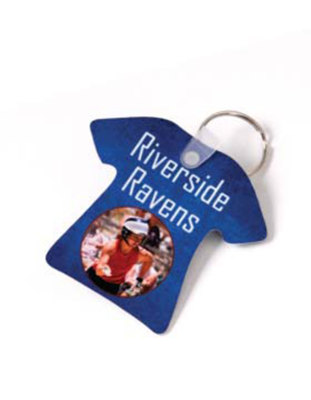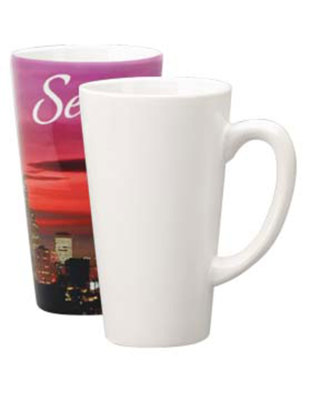 Imprintables Adult Flip Flops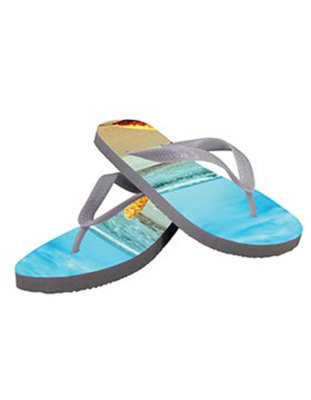 Truckers Hats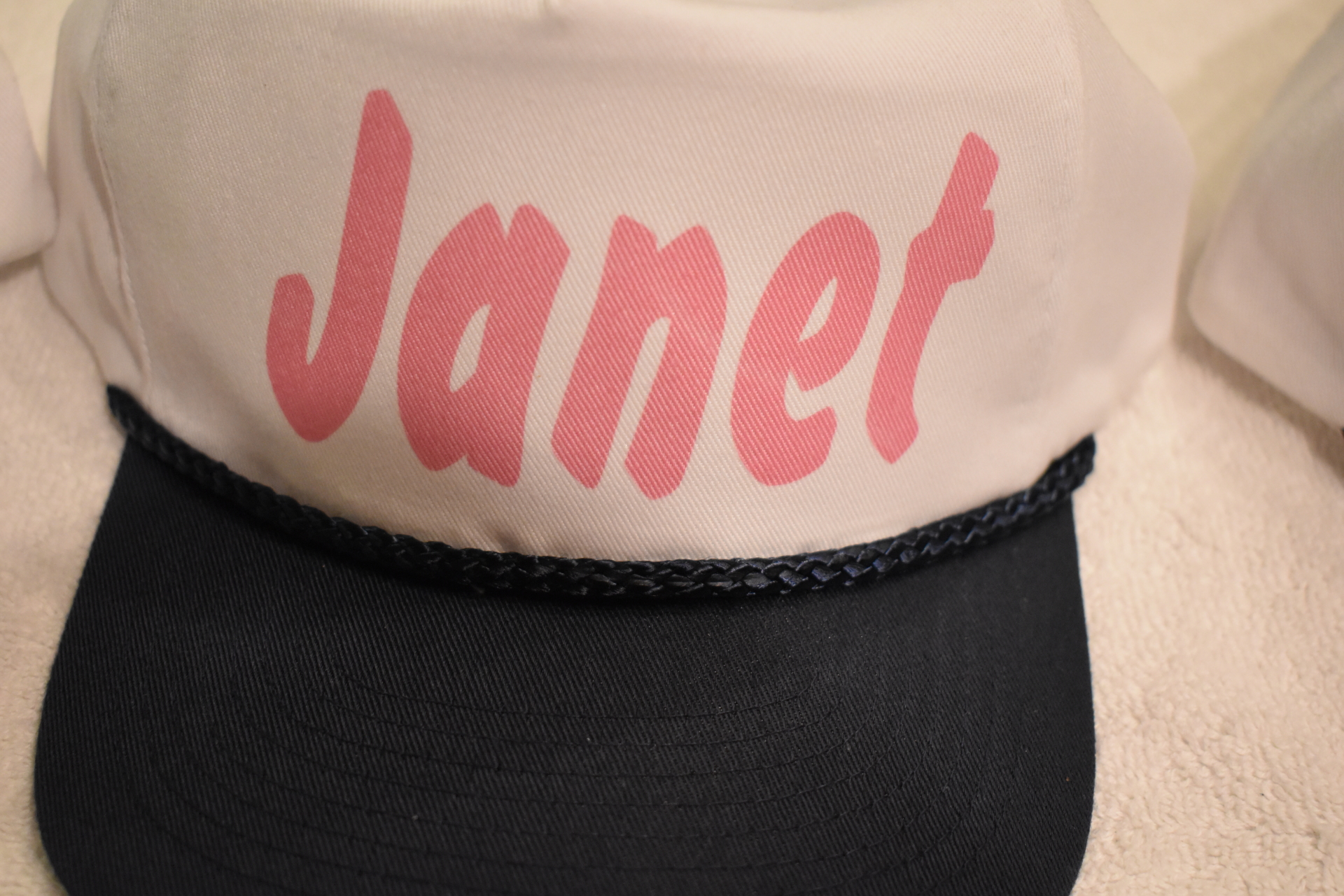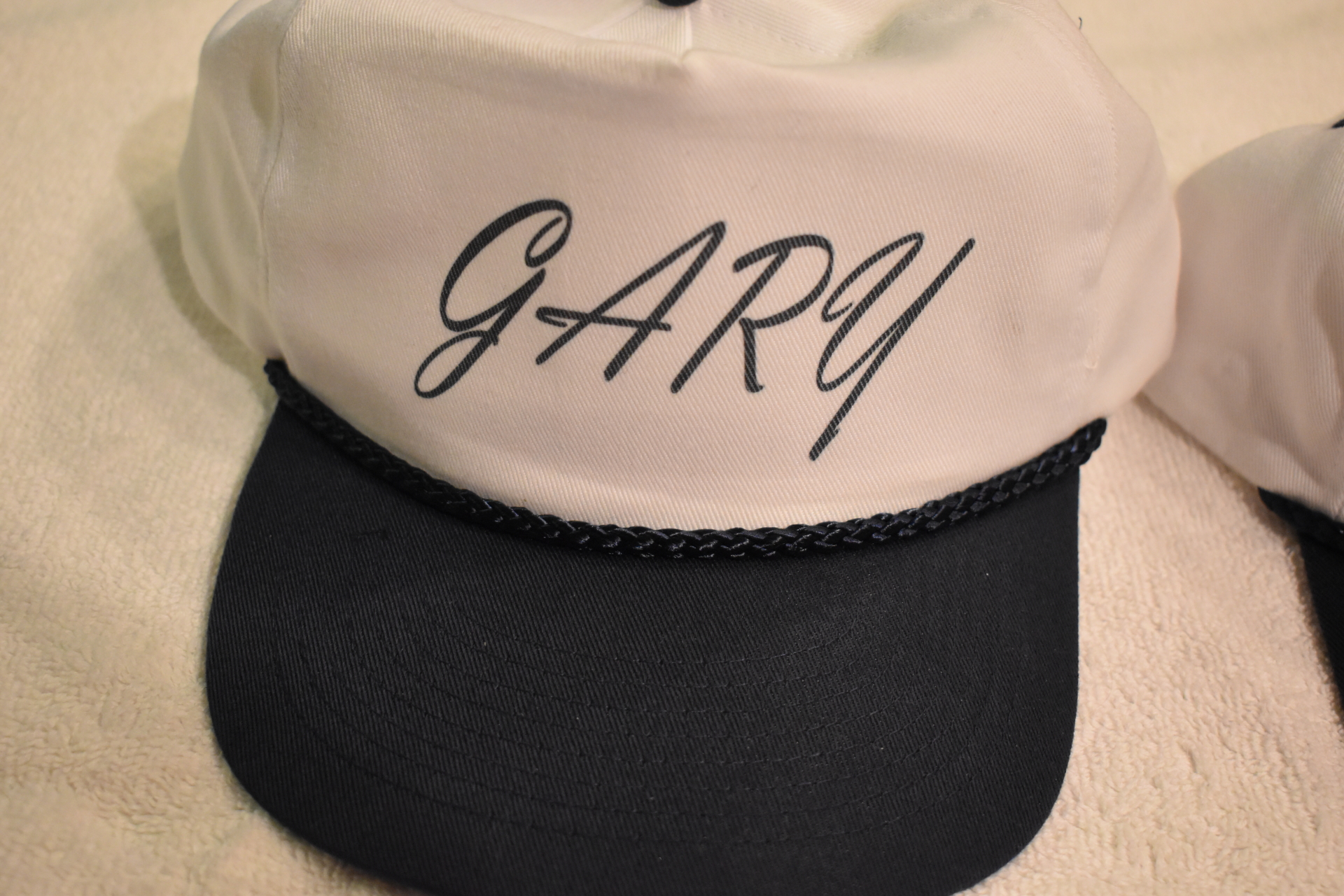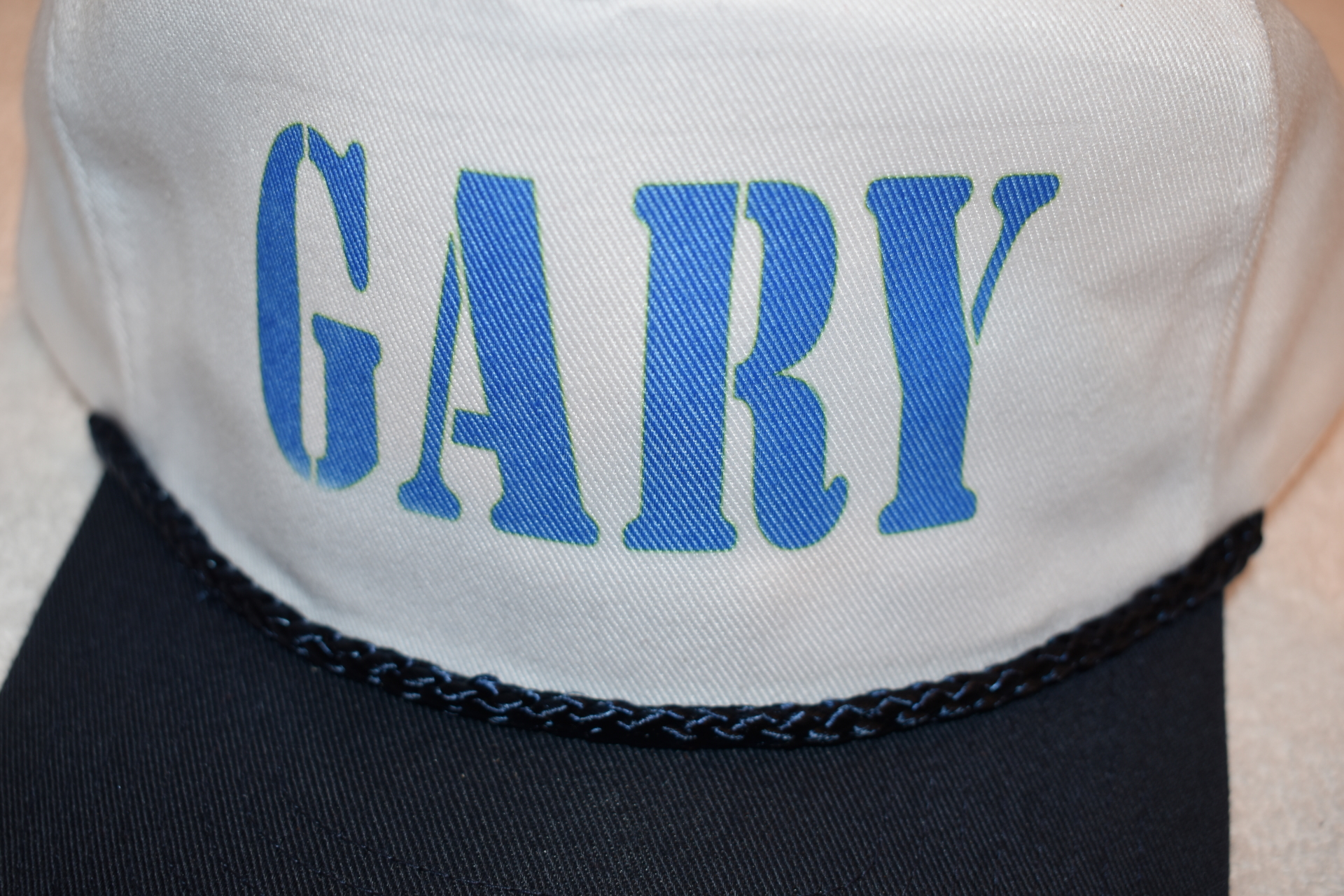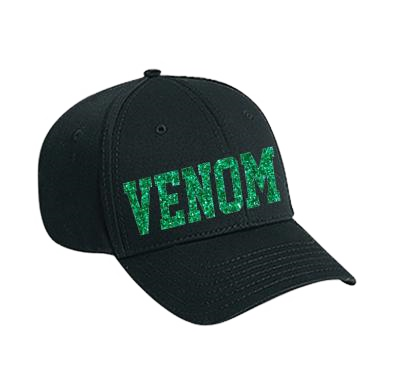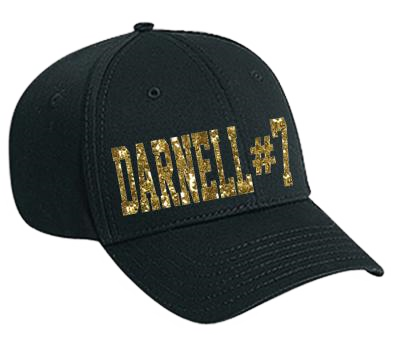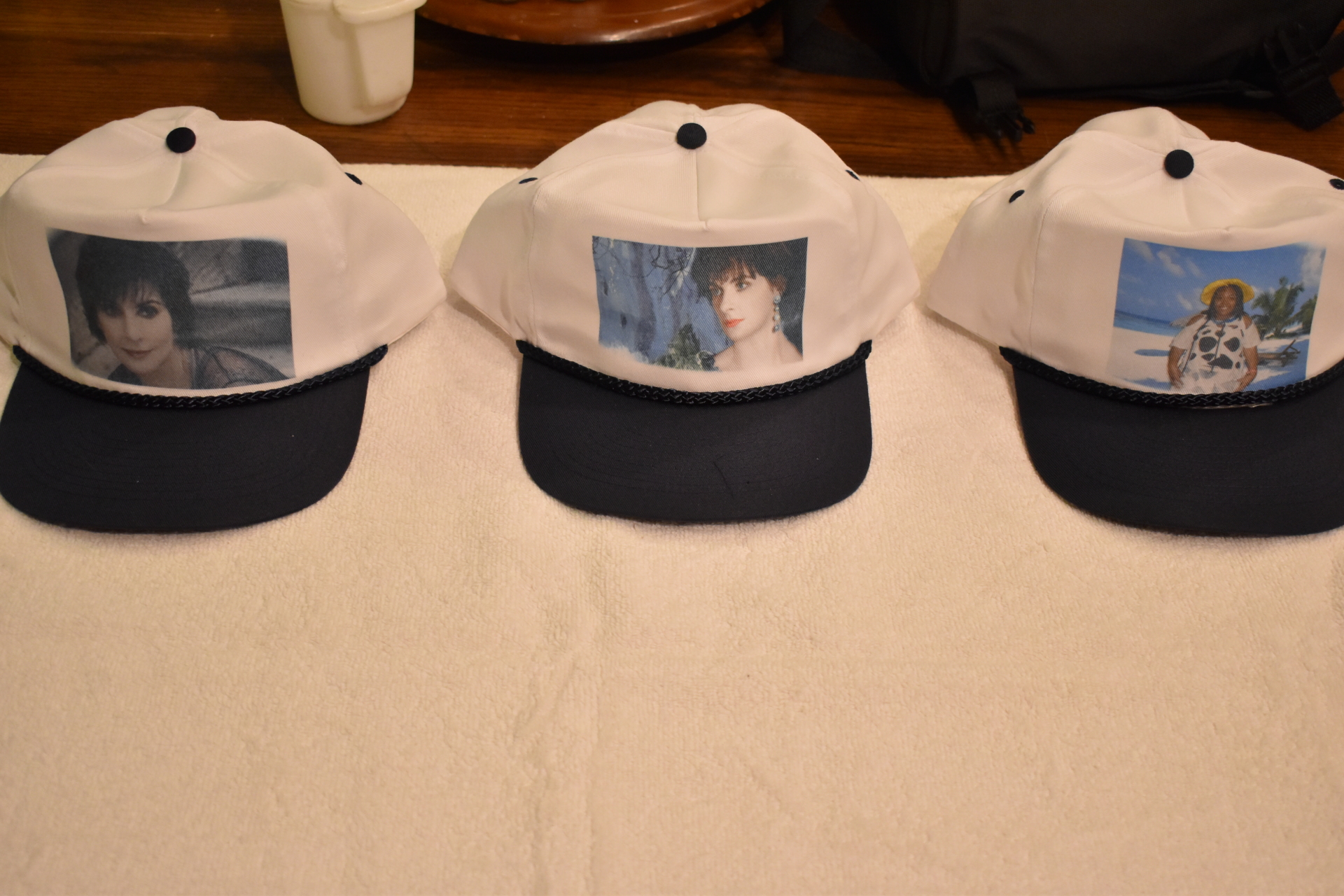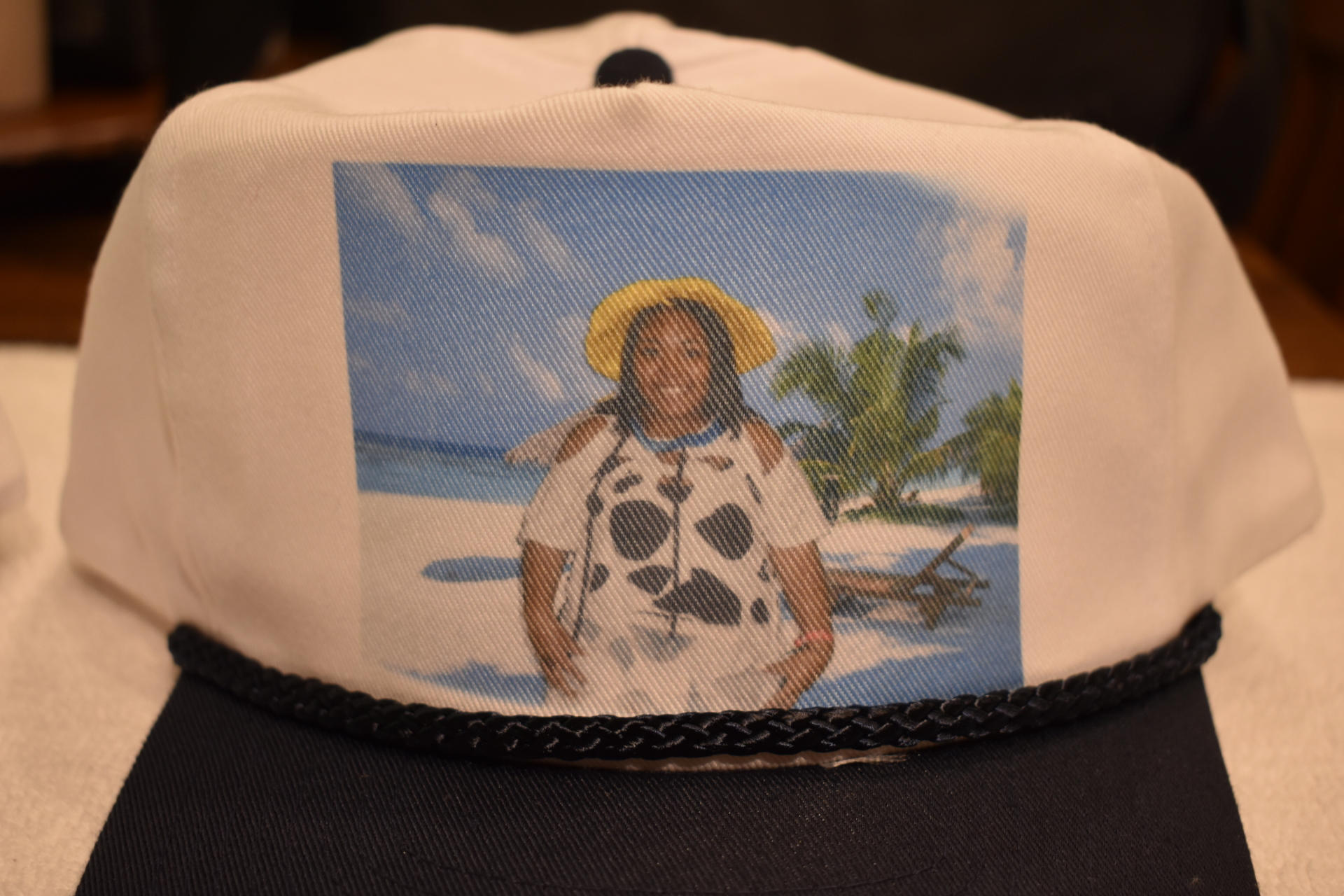 One size fits all can have names or pictures taken on site